Super Cruise: Budapest to Amsterdam
on The A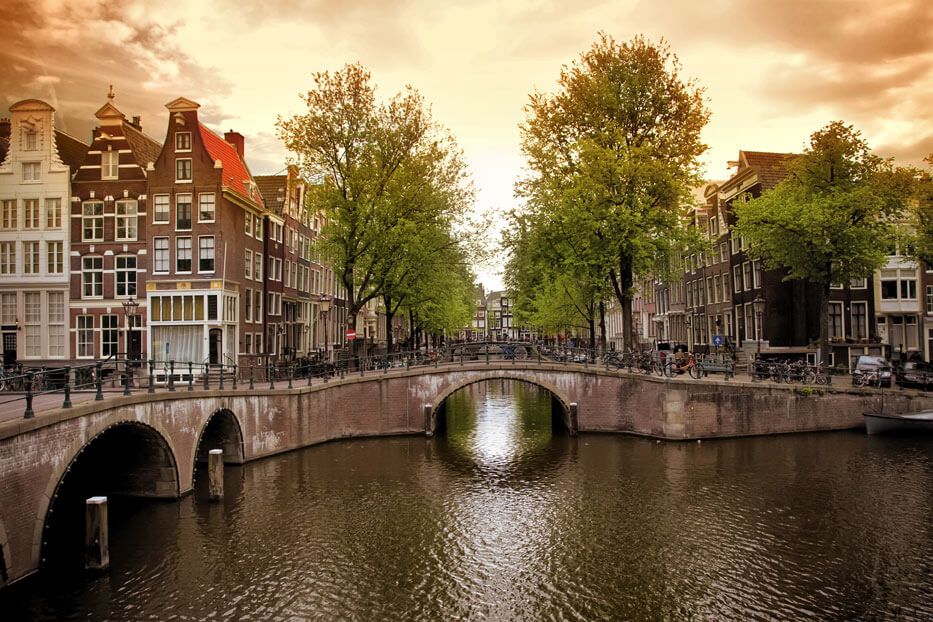 Budapest. You da best.
Relax. You're cruising on the Danube, and worries don't exist on this fine-looking waterway. Germany, Austria or Hungary? You don't have to choose. You'll get to explore all three on this 8-day cruise that is part small town, part big city and all parts good times. Regensburg's Old Town has an open- air café feel and the highest density of pubs and bars in Germany (and that's no small feat). Austria's W
...

River Cruising just got a modern makeover
U by Uniworld is a new take on experiencing Europe, innovating the travel industry with river cruises for 21-45 year olds. Our sleek, comfortable ships give you access to the heart of the city, local food, lively onboard atmosphere, and immersive activities. It's an exceptional value and super convenient. We at U believe that travel should be easy, fun, and designed for you.
Dock in the city center

Our perfectl
...