Germany's Finest
on The A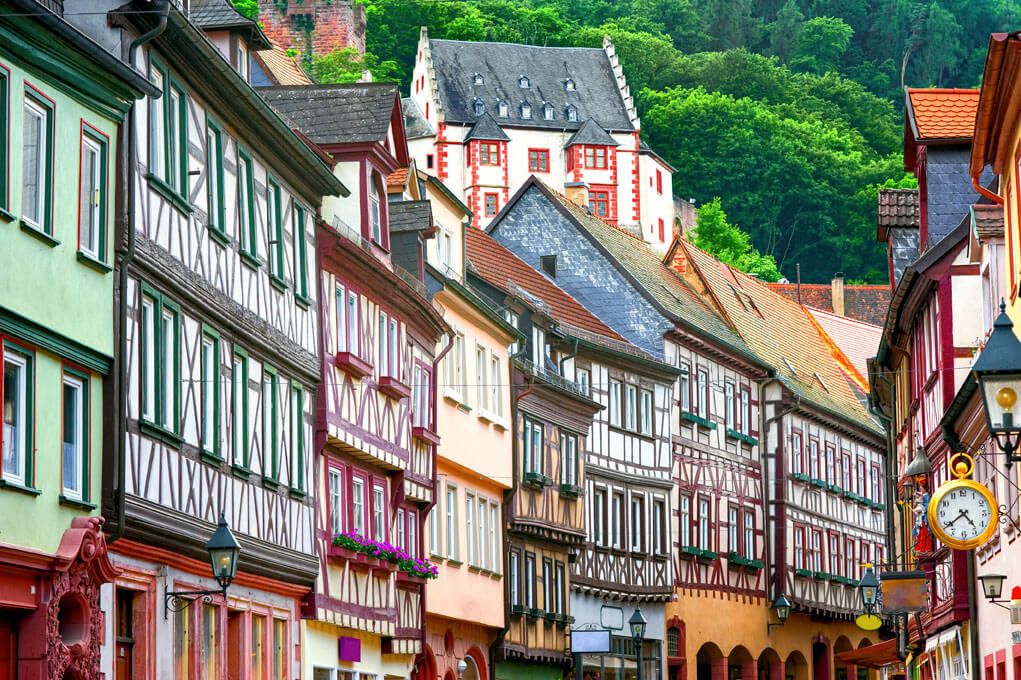 Germany's Finest
Laid-back and sophisticated. Germany may be your soul mate.
We're just being frank here, but Frankfurt is effortlessly cool and the perfect lead in for this 8-day adventure. This booming metropolis is a concrete paradise with a unique German charm. You'll get well acquainted during a night walk with your U hosts. Miltenberg, Würzburg, Bamberg and Nuremberg will certainly live up to the hype as well. We sugg
...

River Cruising just got a modern makeover
U by Uniworld is a new take on experiencing Europe, innovating the travel industry with river cruises for 21-45 year olds. Our sleek, comfortable ships give you access to the heart of the city, local food, lively onboard atmosphere, and immersive activities. It's an exceptional value and super convenient. We at U believe that travel should be easy, fun, and designed for you.
Dock in the city center

Our perfectl
...